Two marketing 'truths'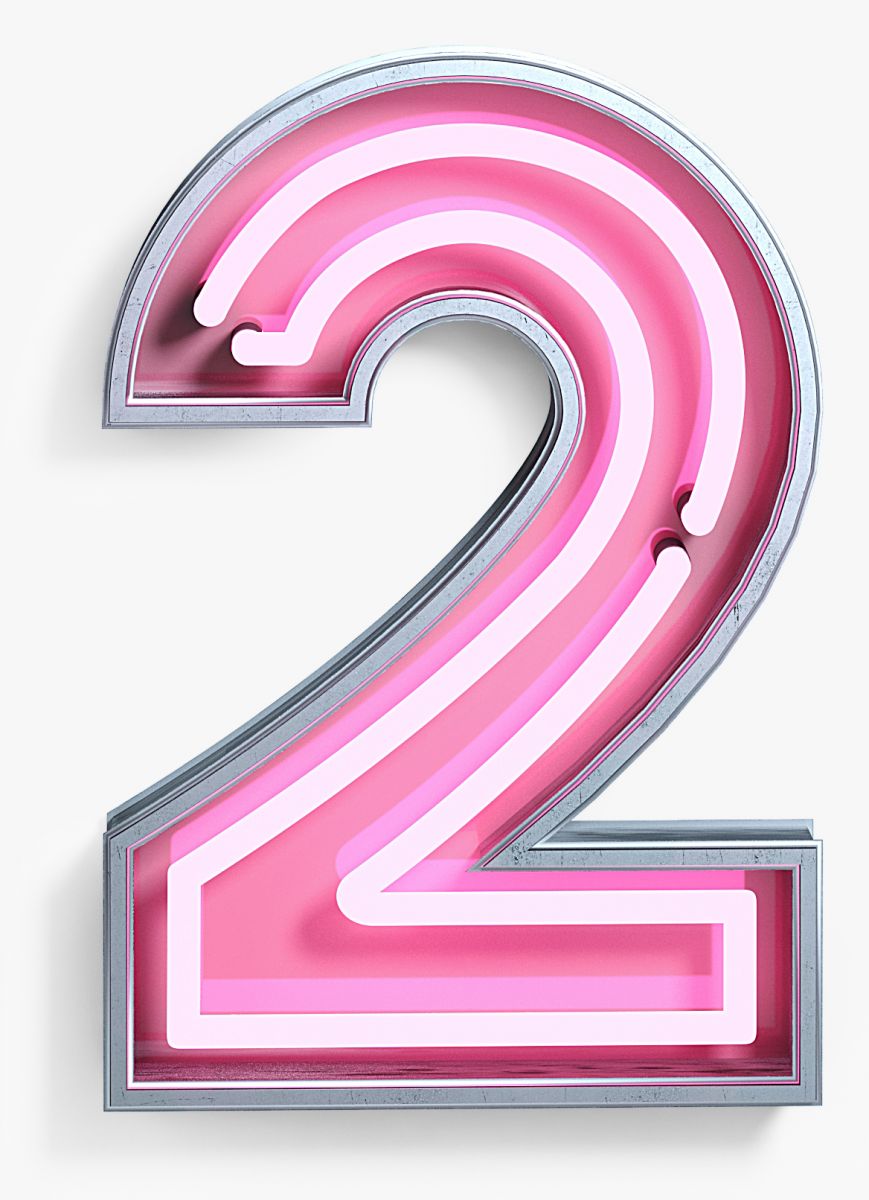 There are more marketing opportunities for businesses than ever before.
So many different channels compete for attention - from social media and content marketing to SEO and PPC and beyond. Each is often positioned as being the vital ingredient for a successful business.
These opportunities are a good thing and there's no doubt that some of them can play a more important role in the success of your business than others.
But, simplicity is key.
They need the 'context' of your business or organisation for them to work best.
For us there are two 'marketing truths' fundamental to success:
1. Your marketing compass must be set to support the objectives of your business.
The 'ancient' wisdom of Seneca still applies today 'If one does not know to which port one is sailing, no wind is favourable.'
2. Your business will need more than one marketing ingredient to help deliver the best results for your business.
Your business needs more than one function to perform at its best (could you run your business on an HR or accounting function alone?). Marketing is the same. Getting the right mix of ingredients will deliver the most success.
The focus for many marketing agencies has been, and continues to be, specialisation in a particular discipline e.g. social media, content marketing, SEO and other specific disciplines.
We believe a wider perspective is critical for success. We think that your business needs to have all the marketing tools at its disposal not just one.