A new look for FMS
Over the last seven years marketing has changed significantly.
During that time, and since we first opened our doors in 1994, we have enjoyed working with some wonderful clients, and have appreciated the opportunity to use our marketing expertise to good effect.
Our purpose and direction in delivering real business advantage and excellent client service hasn't changed, but the marketing landscape has.
To better reflect what we do, and how we've kept pace with the changing marketing landscape, FMS has a new look.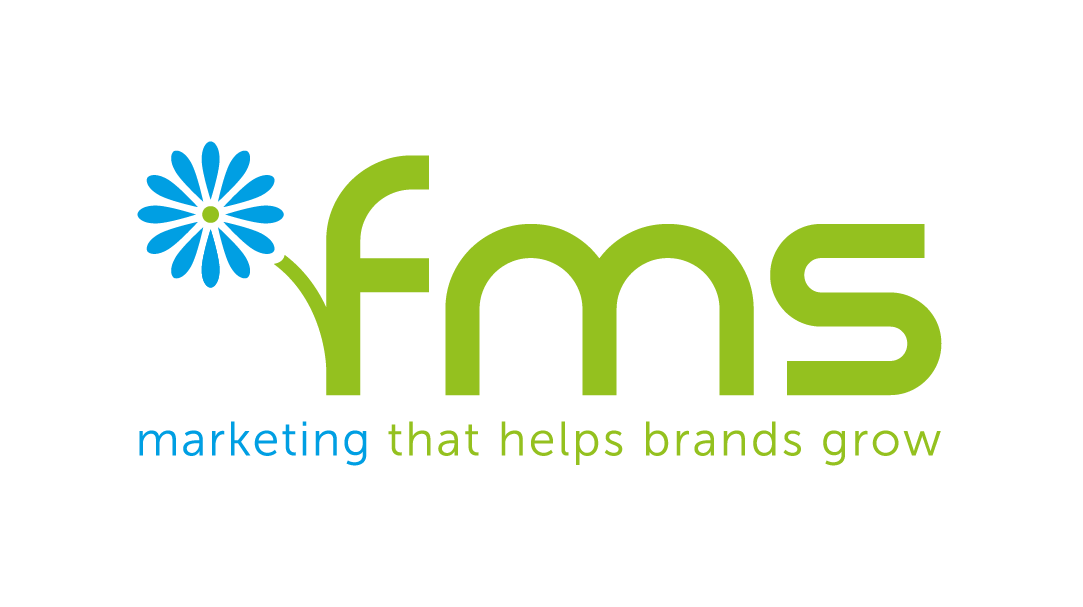 We believe that our new branding will help identify and establish FMS as a marketing agency that has clear vision and purpose – for its clients and itself, belongs to the 'digital age' and makes a vital and vibrant contribution to the success of its clients.
It is our statement of intent to continue our efforts to deliver marketing that helps brands grow and provide industry leading customer service.
---